Netherlands Board of Tourism & Conventions
NBTC is all about the development, branding and marketing of the Netherlands as a destination.
As the national destination management organisation of and for the Netherlands, NBTC provides a national vision for tourism based on relevant knowledge and insights. We use this vision to inspire, connect and facilitate cities, regions, business owners and other stakeholders. To make our country a liveable, popular and valuable destination for residents, visitors and companies.
News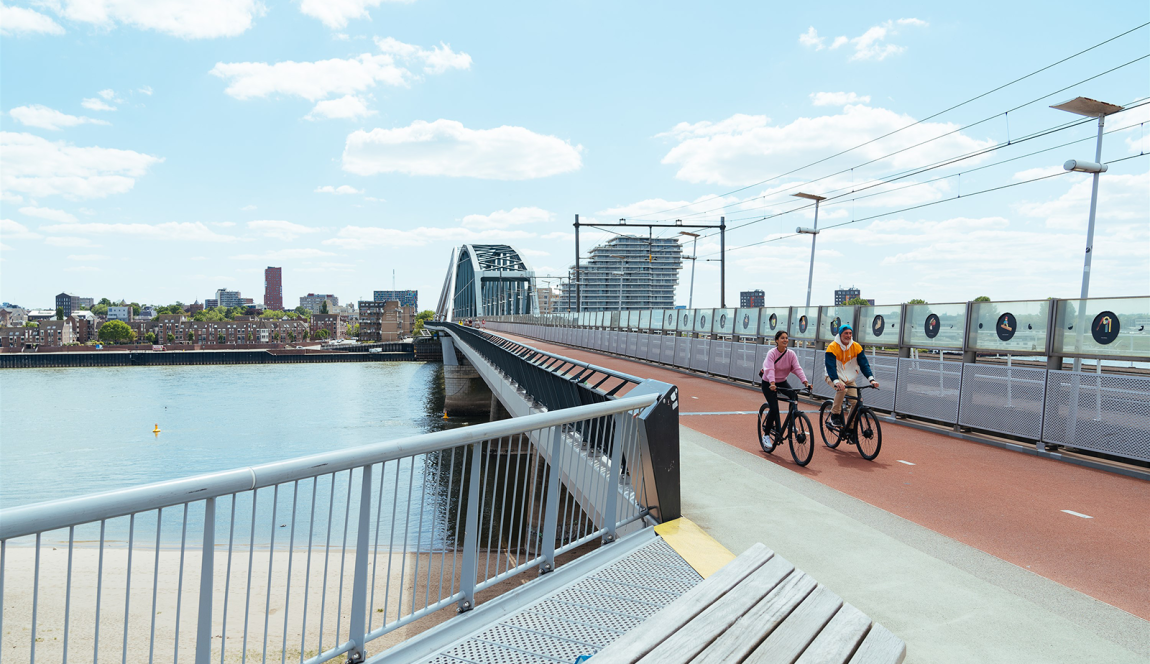 Category:

News
Results of research on cycling behavior of visitors from our core markets. Is the Dutch love for cycling rubbing off on visitors during their stay? Where do they go and with whom? You can read all about it in our infographic with the results of this research.
Category:

News
11 Oct 2022
This roadmap contains combined expertise from the scientific community with knowledge from the many reports available from inside and outside the sector. Supplemented with the experience of a large number of professionals at companies, levels of government, knowledge institutions, DMOs and sector organisations.