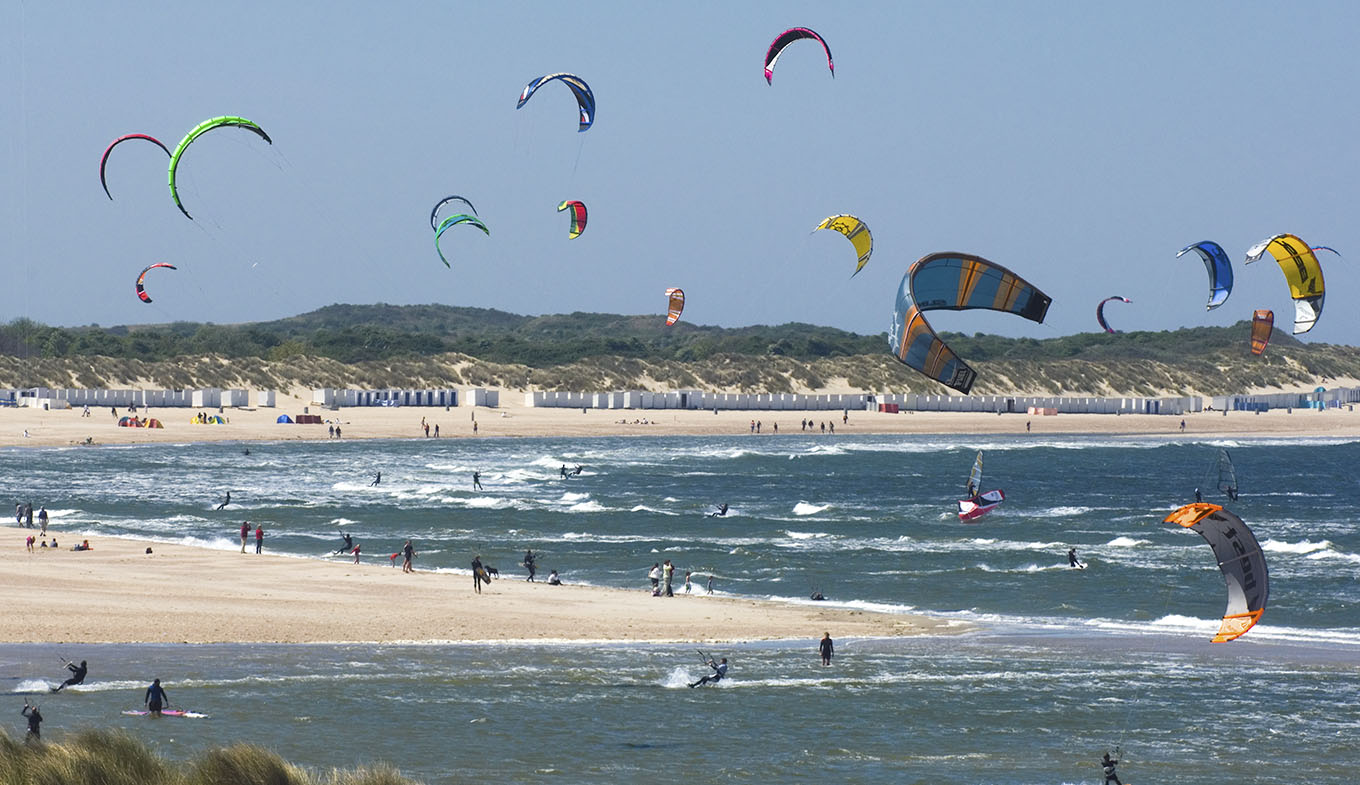 Netherlands Board of Tourism & Conventions
NBTC is all about the development, branding and marketing of the Netherlands as a destination.
As destination management organisation of the Netherlands, NBTC provides a national vision for tourism based on relevant knowledge and insights. We use this vision to connect, facilitate and support cities, regions, business owners and other parties.
To make our country a liveable, popular and valuable destination for visitors, companies and residents.
Perspective 2030
Perspective 2030, the vision for tourism in the Netherlands, is about the changing role of tourism.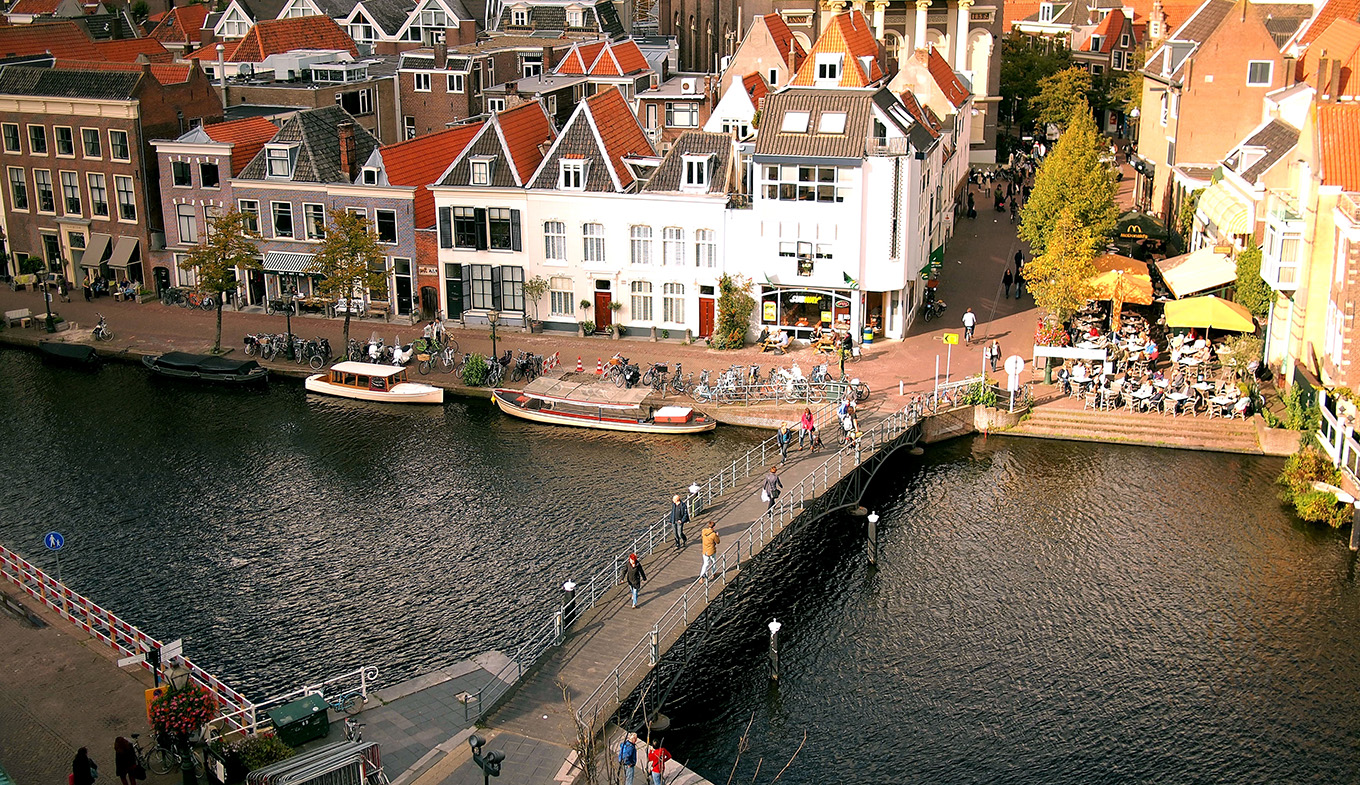 HollandCity strategy
HollandCity strategy directs a growing number of visitors, to disperse them over time and location.
Update on the Coronavirus
On 27 February, the first case of COVID-19 coronavirus was detected in the Netherlands. For the most up-to-date information, please visit the website of the National Institute for Public Health and the Environment.