Whether we are working on destination development, the international promotion of the Netherlands, or spreading out visitors in area and time: we always use relevant data and knowledge in everything we do. We would like to share these with you. Because with the right insights about markets and visitors, local residents and destinations, we can work together to optimally develop and promote the Netherlands as a travel destination.
We share our knowledge and insights with you in this knowledge base. Not all our publications are available in English. Didn't find what you were looking for? Get in touch!
Holiday Sentiment Monitor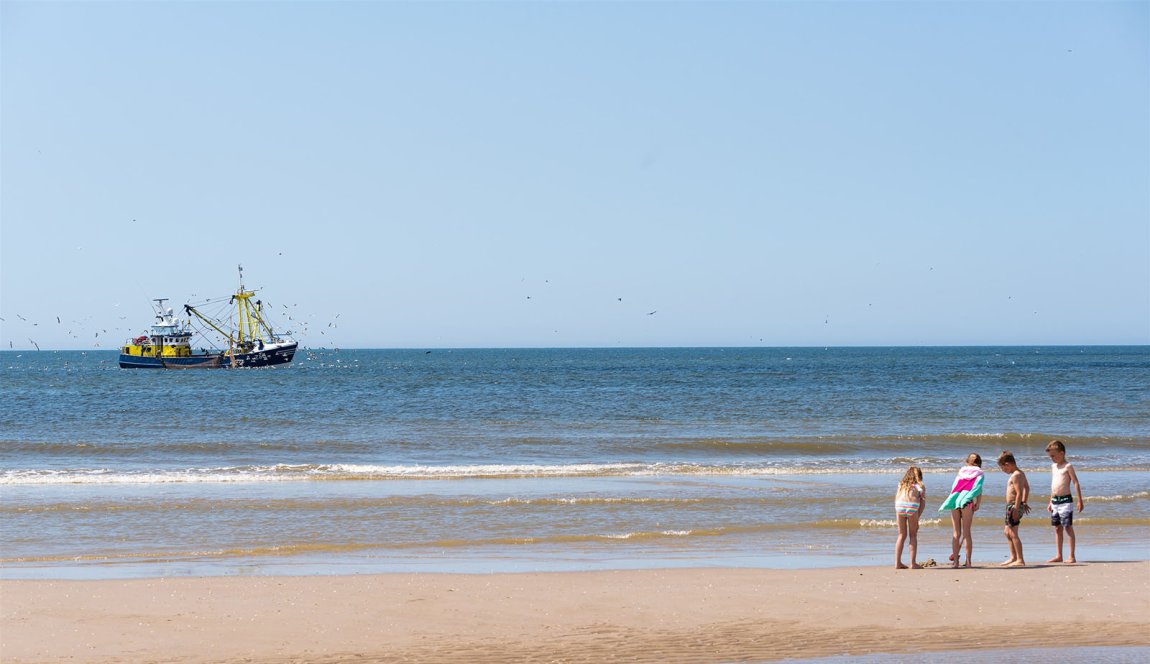 Here you can find the English versions of the Holiday Sentiment Monitor, starting with the report and summary published in July 2023.
Knowledge per country
NBTC collects data about who visits the Netherlands and why. MarketScans provide insight information, the national economy and the travel behaviour of inhabitants in each country of origin.