The Netherlands is a strong brand that helps us present our country to international visitors as a destination and that effectively distinguishes us from competing destinations. The brand is driven by our typical Dutch DNA and the distinctive reasons people visit our country, what we like to call NL Passions.
This film won't show what the Netherlands is really like. Live it in the Netherlands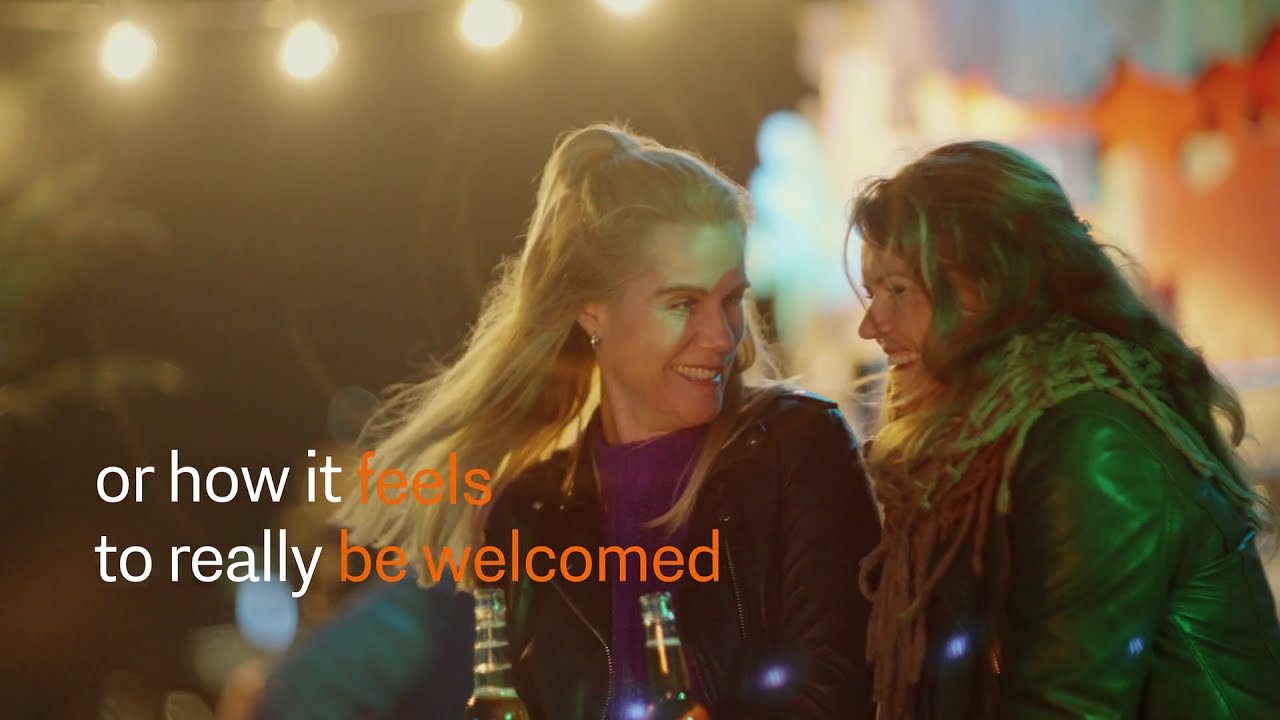 The Dutch DNA
The stories and experiences that we introduce are rooted in our DNA, i.e. our country's identity. Research shows that the Dutch are internationally known as open minded people. A combination of three core values is what makes our country distinctive and unique:
Reflecting these core values in all of our activities to approach international visitors means that the Netherlands is becoming increasingly recognised as a destination. This contributes to the willingness to visit our country. The Dutch DNA also plays a key role in attracting top talent and companies, e.g. in the corporate sector and in higher education.
NL Passions
NL Passions are the physical elements that make our country unique and that generate interest with international visitors:
Water(landscape)
Flowers
The Coast
Dutch masters / art
Traditional Netherlands / heritage
New Netherlands / creative sector
Bicycles