Visitor target groups
In transforming the marketing strategy into concrete activities, NBTC Holland Marketing focuses on various target groups. These target groups are categorised on the basis of the lifestyle segmentation model developed by Motivaction.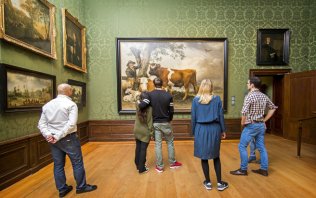 Our partnerships always focus on our partners' marketing objectives and target groups. These determine the starting principles and approach of the partnership.
Read More