For consumer marketing, NBTC divides the target groups on the basis of the lifestyle segmentation model developed by Motivaction. In this segmentation model, consumers are categorised not only on the basis of social demographic variables, but also on the basis of lifestyles and travel needs. In tourist marketing, NBTC focuses on the following five target groups: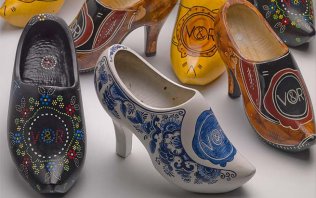 With a strong brand, the Netherlands can distinguish itself from competitors and develop an attractive identity.
Read More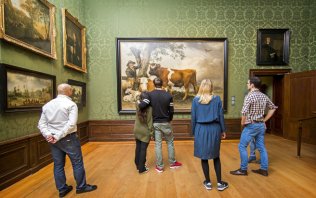 Our partnerships always focus on our partners' marketing objectives and target groups. These determine the starting principles and approach of the partnership.
Read More